• Energize rudraksha • rudraksha beads • rudraksha malas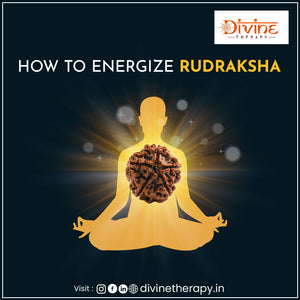 It is important to note that each kind of rudraksha that is to be energized will have a specific kind of energy associated within it.
How do I Energize my Rudraksha bead or Rudraksha mala?
Here you can see the step-by-step process of "Prana Prathista '' and energizing the Rudraksha bead/mala.